Game rules
Dear user,
We are proud to present you our blog! Here you can find a great variety of interesting content. Save our blog to bookmarks, share with friends. Let's get it started!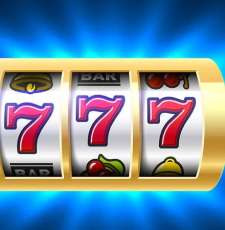 What are Slot Lines and Pay Table?
September 23, 2021
5 min read
Paylines in slot machines can now range from 1 to 1024 paylines and more. The paytable slot machine will tell you how many paylines there are in the game you are playing.
Read more