7 Star Partners
We are proud to present you our blog! Here you can find a great variety of interesting content. Save our blog to bookmarks, share with friends. Let's get it started!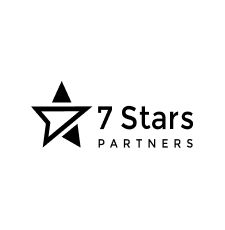 7 Star Partners Interview
August 9, 2021
4 min read
The online gambling industry is a dynamic one, and in our opinion one that has just started to develop. Technology advances fast which also has a huge impact on our industry.
Read more