TOP 10 Best Freelance Jobs for Beginners in 2023
As the world transitions into a new era of work, where remote jobs are becoming increasingly common, it`s no wonder that more and more people are considering the switch to this flexible lifestyle. The idea of being able to work in your pyjamas sounds alluring, but many other benefits come with remote and part-time positions that you might not have considered. Plus, we know the best freelance jobs for beginners to start with.
They are suitable for those who have just learned about remote work, students, and those looking to earn more without leaving home. So grab a cup of coffee (or tea) and keep reading!
Translator
Translation is a crucial part of the global economy, and it`s no surprise that this profession has gone remote. With more companies doing business in different countries and cultures, there is an increasing demand for skilled translators who can help bridge communication gaps.
The easiest freelance jobs of translation offer great flexibility as you can make money from anywhere as long as you have access to the Internet. Moreover, being able to speak multiple languages fluently will give you an edge over other job seekers. Your role will involve translating documents or speeches while accurately preserving their meaning and context. If you are a student and need practice, this position would be perfect.
Copywriter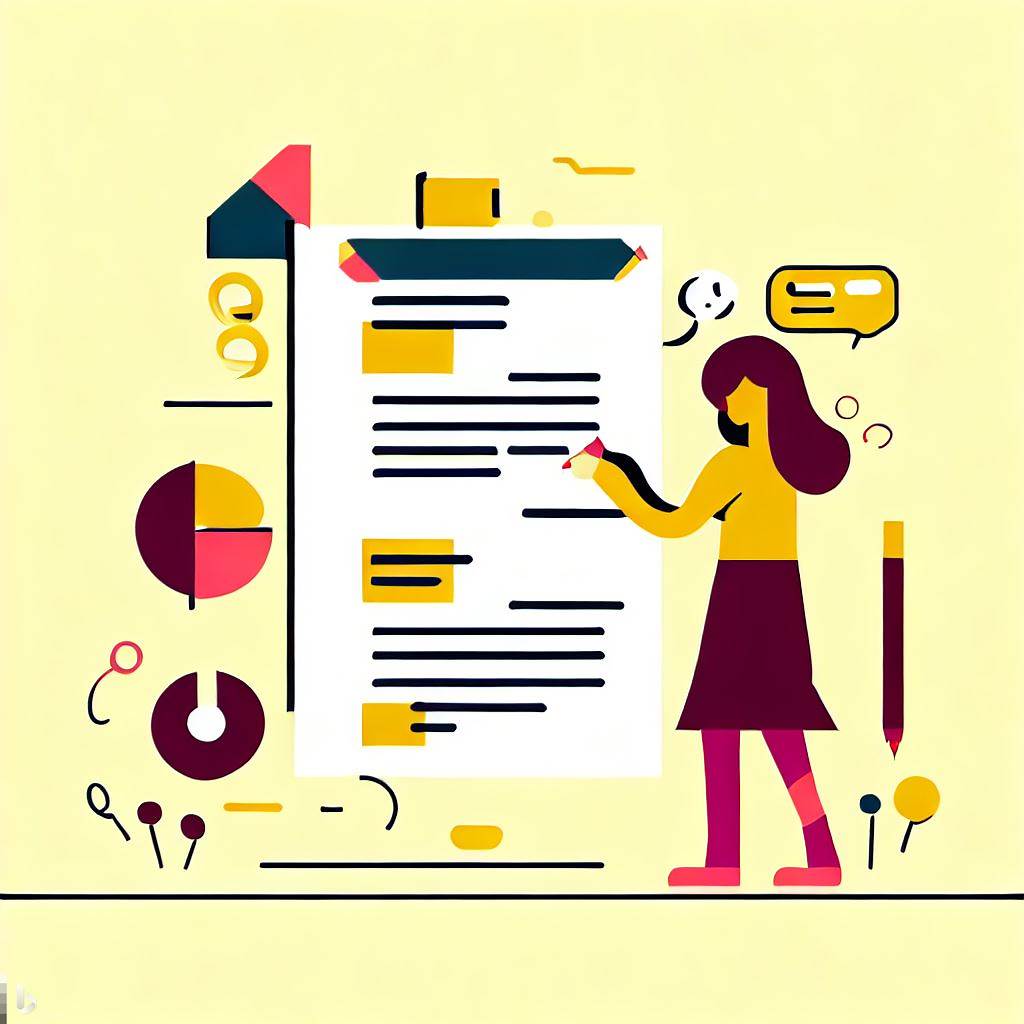 Content writers are a vital part of the remote workforce. They create texts for websites, email marketing campaigns, social media posts, and more. Their main goal is to capture the reader`s attention and persuade them to take action.
One of the biggest advantages of being a copywriter in a remote position is that there are no geographical limitations. You can work with clients from all over the world without having to leave your home office. This provides flexibility for both the writer and their clients.
Moreover, you can combine this activity with your main job. Writing texts part-time will bring you extra money every month. However, working remotely as a copywriter requires discipline and time management skills since deadlines must be met.
Editor
These guys are no longer limited to traditional publishing houses but can now find employment in a variety of sectors, such as marketing and online content creation. Remote editing jobs can range from copyediting novels to proofreading blog posts. One advantage of working remotely is that editors have more flexibility and control over their schedules, allowing them to balance work with their personal lives.
However, being a remote editor requires strong communication skills since most interactions will be done through email or chat platforms. Freelancing jobs for students also feature part-time positions, meaning you can proofread as many texts per day as you want.
Social Media Specialist
Social media has become an integral part of every business's marketing strategy. Professionals are responsible for a company`s online presence across different social nets and platforms, including Facebook, Instagram, and Twitter.
They must show their freelancing skills like communication and create engaging content to attract the target audience.
They have to build brand awareness by increasing followers and engagement rates on each platform.
These professionals use various tactics, such as running ad campaigns or collaborating with influencers, to achieve this goal.
Another key aspect of this role is analyzing data metrics to track progress and adjust strategies accordingly. Social media specialists must know how to interpret analytical reports effectively.
Designer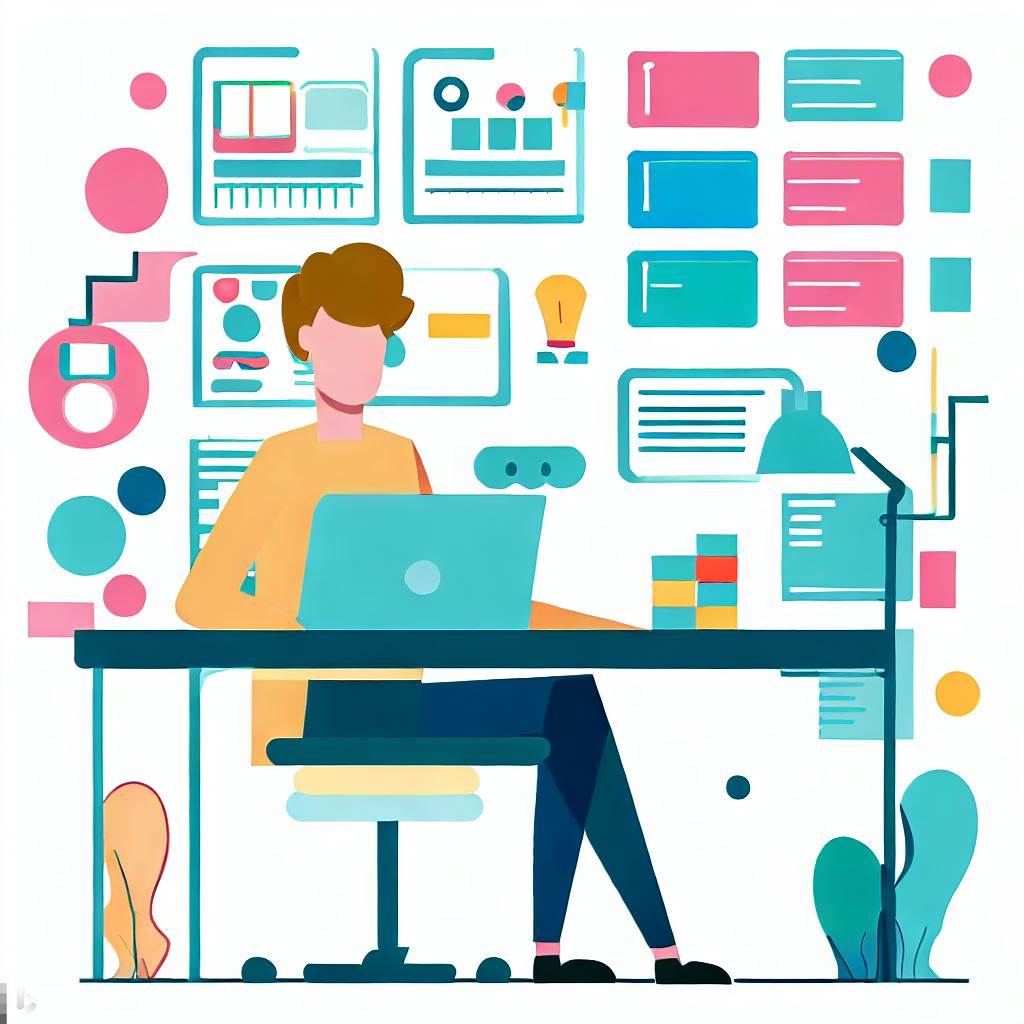 With the rise of e-commerce and online businesses, companies need designers to create visually appealing graphics and layouts that attract customers. Remote positions can range from graphic to web or UX/UI design, with various career opportunities.
One benefit of being a remote designer is the flexibility it provides. You can choose your own hours as long as you meet deadlines and deliver a quality product. Besides, even a student can become a freelancer, earning good money for a full or part-time job. If you love creative problem-solving and want the freedom to work from anywhere in the world, a remote design career might just be perfect for you.
Virtual Assistant
Virtual assistants are in demand nowadays as more and more companies seek to outsource their administrative tasks. This is essentially an off-site employee who provides administrative support, such as scheduling events, sending emails, and handling customer inquiries.
Hiring a virtual assistant is cost-saving for the employer. Companies typically don't provide office space or equipment for their helpers. Having connected to the Internet, these guys can work from any place, allowing them to be available during different time zones. Besides, such assistants also bring expertise in various areas such as social media management and bookkeeping – freelancing skills for which small businesses may not have in-house staff.
Online Teacher
An online tutor is a popular remote job, especially for those who have experience teaching or those who are on their way to receiving a corresponding degree. With the increase in demand for learning math and various languages, there are many opportunities to teach students worldwide.
One of the benefits of being an online teacher is flexibility, and it's also one of the freelancing jobs for students. You can work wherever you are, choosing your own schedule. This makes it a great option for those who want to travel while still earning income. Depending on your financial goals, you can have as many daily lessons as you want.
You will typically use video conferencing software to conduct lessons with individual students or small groups. You must also be responsible for creating lesson plans and materials tailored to each student`s needs and goals.
Customer Support Representative
Many companies have shifted to online businesses and require professionals who can provide top-notch customer service remotely. These roles typically involve answering queries, resolving issues or complaints, and ensuring customers receive the best possible experience.
The support representatives must have advanced communication skills as well as patience and empathy when dealing with customers. They should also be knowledgeable about the company's products/services, so they can answer questions effectively.
Your schedule will vary depending on the company you`re hired by. It may be full-time or part-time. In any case, it is suitable for students and those of you looking for an additional or even main source of income.
Blogger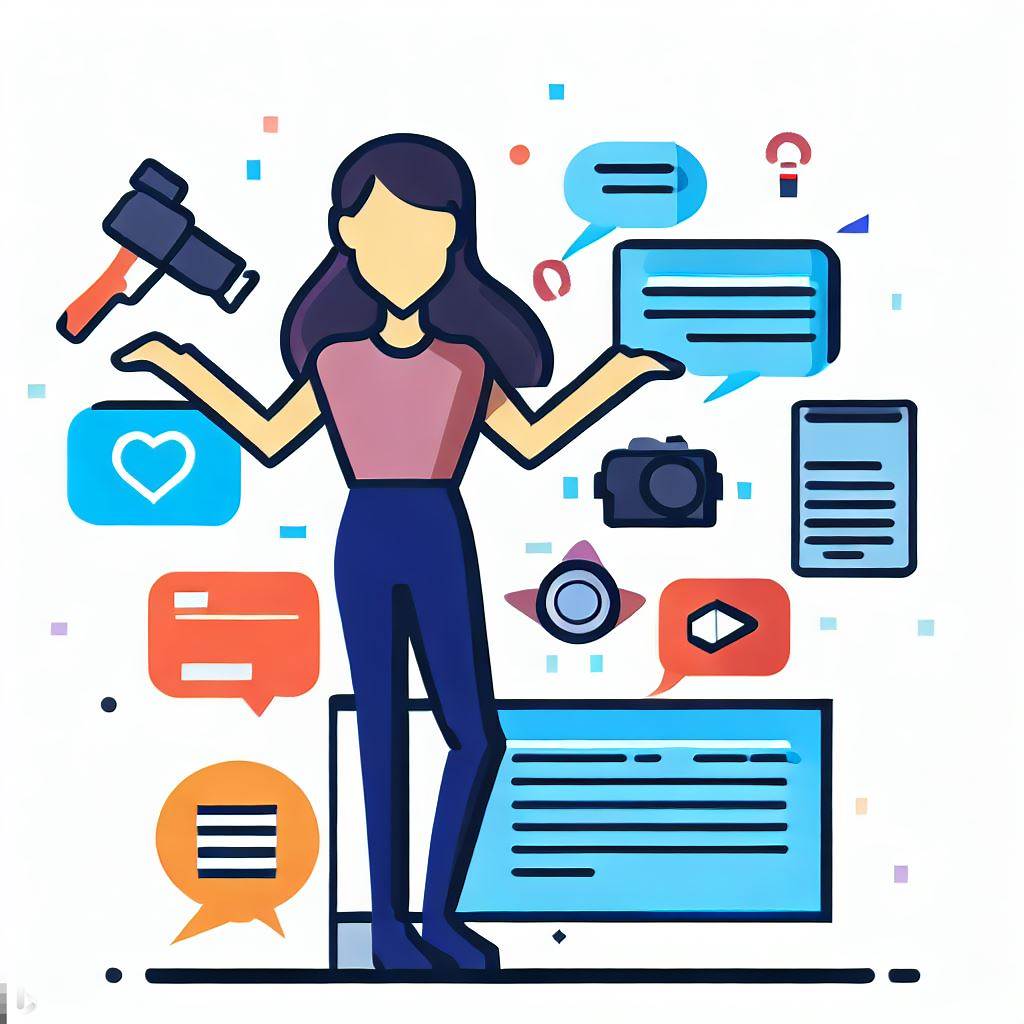 Blogging has become a popular way for people to express their thoughts and share their expertise with the world. They are free to write about anything, whether it`s fashion or politics. It's worth looking at this one of the best freelance jobs for beginners.
Here is one of the greatest benefits: you can do it anywhere. All you need is an Internet connection and a laptop, which makes it an ideal job for those who want to work remotely.
Despite considering one of the easiest freelance jobs, blogging still requires some skills and dedication if you wish to be successful. You need to be able to write clearly and engage your readers with interesting content. Another important aspect of blogging is building your audience. This involves promoting your idea through social media and other channels so that people know about it.
Streamer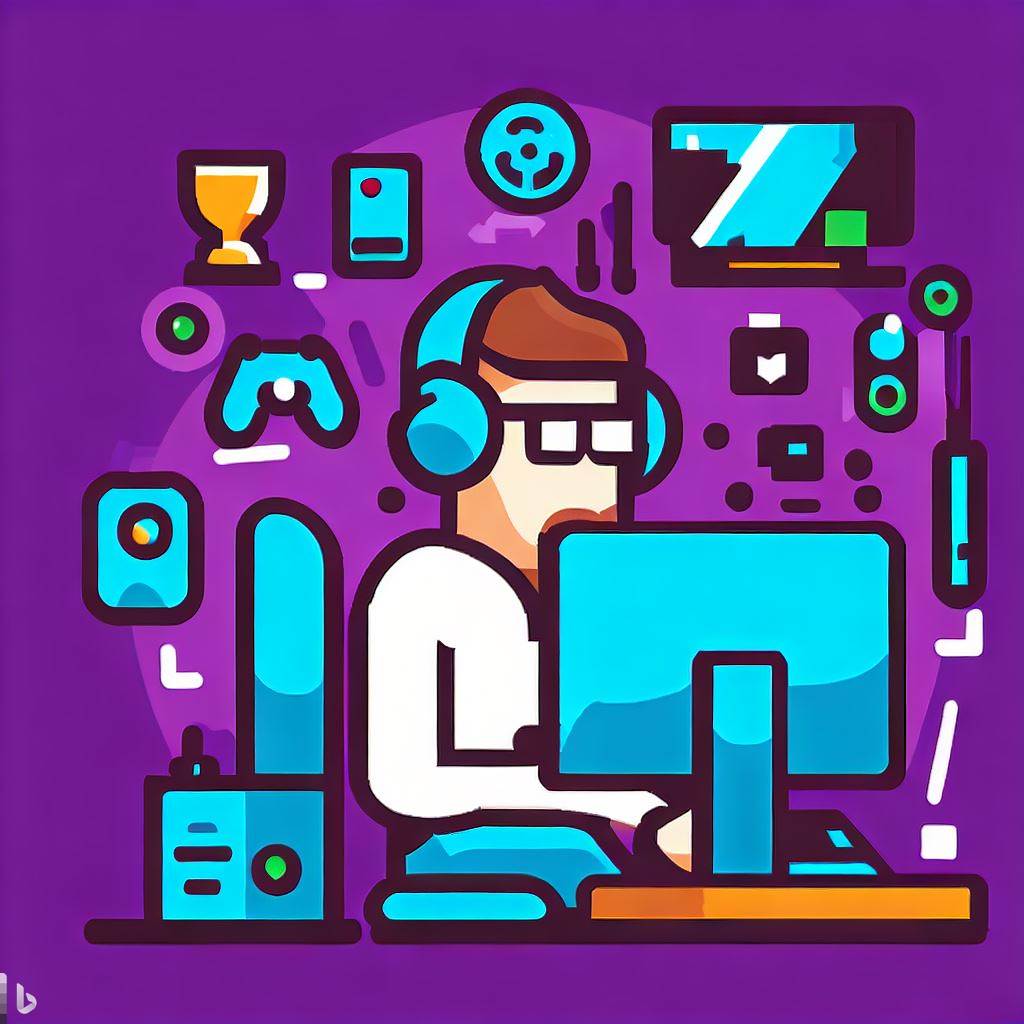 The freelancer earning big money via streaming isn't a phenomenon. Plenty of platforms (such as Twitch.tv) have recently appeared. Their essence is that the streamers show what they do. For instance, you can watch movies or listen to music with people who have joined your live stream or show them your computer games skills.
However, there is a section that has been breaking viewing records lately – the "Slots" category. Users like to watch someone playing video slots, roulettes, and other games at a popular PayPal casino or any other establishment. Viewers usually donate big, and if you want to fill in your pockets regardless of winning combinations on reels, this may be what you have been looking for. If you build a giant audience, Twitch will bring you more money in a couple of streams than you make in a month at your office job. The promotion on this platform is rather easy.
All you need is the Internet and an account at any PayPal casino to be sure your winnings will be paid out on time. This financial instrument is one of the fastest and safest in the world. So, it`s enough to become a live streamer and gain popularity. What are you waiting for?