Most Popular Casino Streamers in 2023
If you are following social media and the current iGaming scene, chances are that you`ve watched at least a few online casino streamers before. We can`t blame you, this is a great way of getting insight into some games you never played before and their potential.
Still, watching a few videos from the best casino streamers is a great way of witnessing some huge wins while having a good laugh along the way. It all started just a few years ago, and the iGaming streaming community is already counting hundreds of players, so we thought we`d give you a fresh 2023 update on popular streamers with a loyal fan base that put on the best show out there.
What Are Gambling Streams All About?
Before we get to the most popular streamers out there, it`s time to give you a glimpse of what it truly means to be a streamer. Online gambling streams started out on platforms like Twitch, which allow players to broadcast their gaming sessions in front of a wider audience.
They usually spend hours in front of the camera and stream their biggest wins live, along with a few losing sessions. So, that`s a good indicator of what you can expect out of your gaming sessions as a player and casino streams can particularly be useful to beginners.
Even so, the true point is putting on a show for the followers since that`s how casino streamers can make money and share their referral codes on their favorite gambling sites. You don`t have to get to a million followers to earn big money from casino streams, but it`s not as easy as it seems either.
Casino streamers like TrainWrecksTV are known to spend extensive hours in front of the camera, often exceeding 24 hours, proving that this is indeed hard work. While not every streamer is pushing at full tilt, this can give you a sense of the effort it takes to establish oneself in the streaming world.
An important part of this online gaming world is the software that powers the games. Aristocrat is a name you would often encounter in this realm. As an esteemed casino software provider, Aristocrat has made a significant contribution to the industry with its high-quality gaming solutions that will not let you get bored even after 12 hours of play. Also, Aristocrat`s best slots are a favorite of most streamers from our Top-15!
Top 15 Online Casino Streamers in 2023
Now comes the fun part - we`ll give you an idea of every top-notch casino streamer in 2023 regardless of what casino games they play and whether they have a YouTube channel or Twitch. We ranked the streamers based on their popularity, so here`s what the final list looks like:
Roshtein

Platforms: Twitch and YouTube
Description: The king of online gambling with more than 1 million followers and funny streams
Casino: Stake, Lucky Block

TrainWrecksTV

Platform: Twitch
Description: Casino streamer with highest stakes and some of the biggest wins in online gambling history
Casino: Stake

AyeZee

Platforms: Twitch and YouTube
Description: Streamer with the best bonus-buy sessions among Twitch casino streamers
Casino: Stake

xPosed

Platforms: Twitch and YouTube
Description: Funniest casino streamer with screaming content (quite literally)
Casino: Stake

xQc

Platform: Twitch
Description: Streamer with the funniest reactions
Casino: Stake

LetsGiveItASpin

Platforms: Twitch and YouTube
Description: Team of 5+ streamers with a signature "ka-ching" move with a foot
Casino: LeoVegas Casino

ClassyBeef

Platform: Twitch
Description: Team of casino streamers pursuing huge bonus buy wins
Casino: Kick

CasinoDaddy

Platform: Twitch
Description: Team of casino streamers with the longest history in online gambling
Casino: Slottica Casino

SpinLife

Platforms: Twitch and YouTube
Description: Jack and Philip`s gambling channel with stellar wins
Casino: Gamdom

Foss

Platforms: Twitch and YouTube
Description: Online gambling streamer with recent $1 million+ hits
Casino: Stake

Prodigy

Platforms: Twitch and YouTube
Description: Friends with Foss and one of the most engaging YouTube gambling channels
Casino: Stake

WatchGamesTV

Platform: YouTube
Description: Online casino streamer with some of the best rewards for his followers and monthly pots
Casino: Gamdom

DeuceAce

Platform: Twitch
Description: Roshtein`s friendly rival with millions earned through streams
Casino: Stake

MoeSlots

Platforms: Twitch and YouTube
Description: High-roller streamer with funny reactions
Casino: Stake

Corinna

Platform: Twitch
Description: Funniest female streamer with the largest wins
Casino: Stake
If you are looking for the most fun while enjoying an online streaming casino session, you`ll be satisfied with the slots section on channels from xPosed, Roshtein, DeuceAce, and xQc. We have to admit that watching TrainWrecks play can sometimes be rather intense, but that only makes it an even bigger delight as he hits millions in bonus rounds on slots.
Corinna is a female streamer, often playing poker and blackjack, so that introduces a bit of diversity into the streams, while Foss and WatchGamesTV have some of the best online gambling communities and rewards for their loyal followers.
Here is the most popular casino streamers from our Top:
Favorite Game Providers of Top 5 Streamers
Knowing about the most popular casino Twitch streamers simply isn`t enough to give you an idea of the best games to play to win huge amounts in your own gambling sessions. So, we decided to give you an idea on their favorite slot providers and games they most frequently play.
Of course, every streamer has a favorite platform, and some of them decide to go for games like roulette, blackjack, or poker. For now, we`ll only focus on online slots for the most part, since most of them play Evolution Gaming live casino releases:
Roshtein - If you have ever watched Roshtein`s gambling streams and his sessions with huge amounts in wins, you can probably see a pattern. While he enjoys games from different providers, his million followers especially seem to watch streams when he plays Pragmatic Play slots. Some of his favorite games include Fruit Party, Hand of Midas, Dog House, and Sweet Bonanza. Still, the game he also seems to play a lot is Book of Dead by Play`n GO, so we can`t leave that one aside.
TrainwrecksTV - Train enjoys playing all sorts of casino games, from slots to card games, and especially roulette. Among his favorite slots, you can find games from NoLimitCity like Hand of Anubis or Chaos Crew, but he also enjoys Pragmatic releases and some Push Gaming slots.
AyeZee - Visiting AyeZee`s slot channel or his Twitch will mostly tell you about his favorite games on Stake, such as Gates of Olympus and Gems Bonanza, but he particularly enjoys the Mystery Museum slot from Push Gaming, and many of his giveaways and videos with full-on bonus buy sessions happened while playing this game.
xPosed - This one is at least an easy task since xPosed enjoys Pragmatic Play slots the most. He frequently streams playing Sweet Bonanza which is his favorite game, but also releases like Juicy Fruits, Fruit Party, and some games from other providers like Hand of Anubis and Retro Tapes.
xQc - Some of xQc`s biggest wins happened on slots from Pragmatic Play, including Sugar Rush, Might of Ra, and Starlight Princess. However, he also enjoys playing Push Gaming slots like Joker Troupe, and Mystery Museum.
How to Choose Which Streamer to Watch?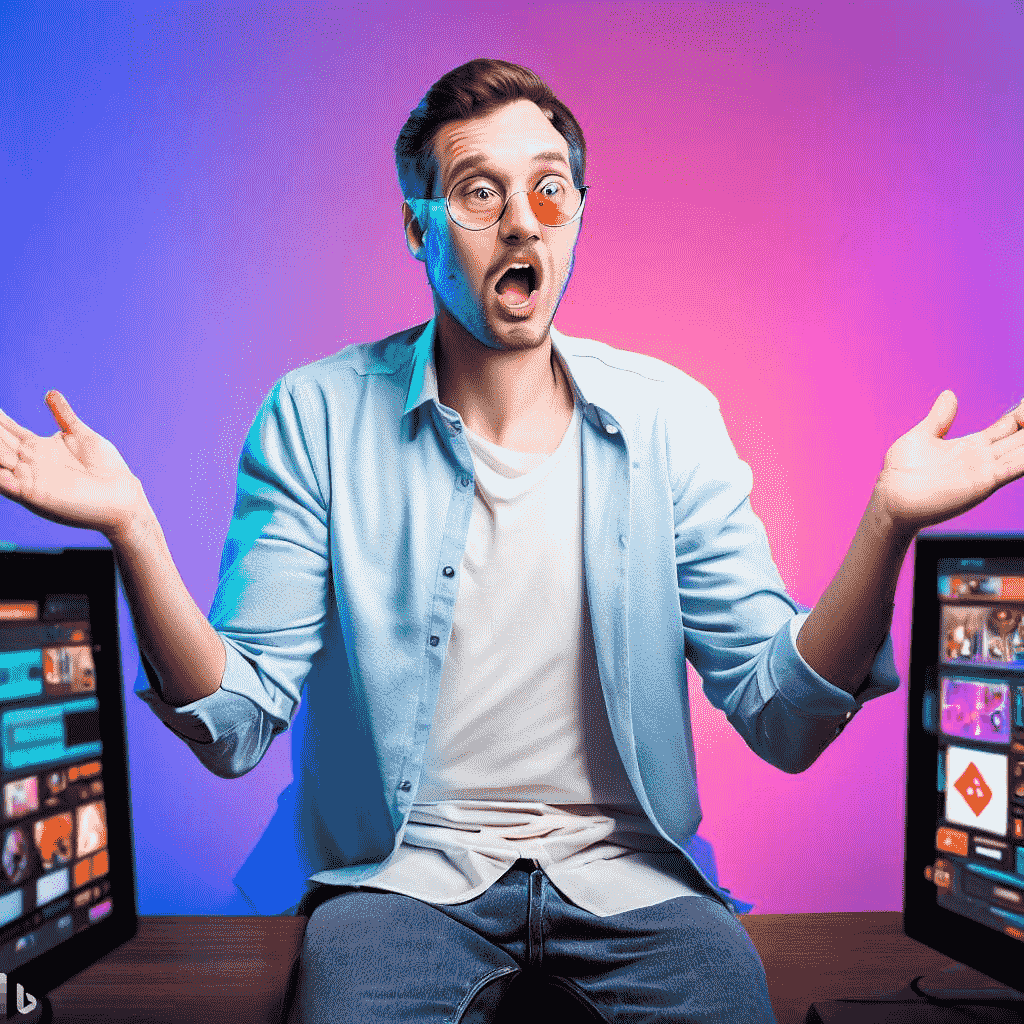 Now that you know about the streamers with the most viewers and their favorite gambling sites and games, the question is - how do you choose the best one to watch? There are hours and hours of solid online gambling content, and that`s what makes it so tough to pick the right streamer for you.
So, here`s our list with a few tips on picking the best option for your gaming preferences:
Choose Streamers that Play Your Favorite Games
For the most entertainment, you can find streamers that usually play games from a single slot provider, as we discussed above. So, if you have a personal favorite, let`s say Pragmatic Play, some of the best options for you include xPosed, xQc, Roshtein, and Ayezee.
However, if you prefer other casino games besides slots, you can watch TrainWrecks for his impressive roulette sessions or Corinna for her card game success.
Every streamer has gambling preferences just like you do, so make sure to join a stream that will be as engaging to you as possible, considering your favorite game options.
Join the Best Community
Besides the game options, it`s also essential that you think about the community of the streamers. You may be looking at a bit of surprise if you subscribe to streamers with a personal website and frequent giveaways for their follower base.
You may also be able to connect with the streamer and get the most out of their gambling streams while also getting some money from their giveaways. Referral codes are also something to look at, since you can use personal codes from the streamer to get a reload or welcome bonus on the site where they play.
This can be particularly useful if you are new to the online casino world and wish to get the highest boost for your bankroll. All their followers will be able to make use of the Twitch stream in a way that suits their playing style the best, with a bonus code that can easily be found on the channel.
Make Sure To Have A Few Laughs
Not all gamers feature the same lifestyle and range of games they play on the sites, and that can be a significant difference for you as a follower. Besides the prizes and the advertising, it`s essential that you have a good time watching the streams.
We won`t tell you whom to watch, but let`s just say that you can have a few more laughs with streamers like xPosed and xQc, that truly put on a show for their followers.
Every streamer has a different way of approaching the followers, so try to capture their gambling routine to see if the stream and the platform they use suits you.
Type of Content
You know what they say - time is money, and that`s especially the case with online gambling and streaming. So, make sure to check the Twitch and YouTube content of the streamers, since these two can differ. For instance, Roshtein streams his full-on streams on Twitch and only posts the best highlights on YouTube.
This can be good if you don`t have time to follow the entire stream and just wish to get a glimpse of the best moments. On the other hand, some streamers will only stream bonus buy hunts, while others will also give you a chance to witness the base gameplay of the slots, so every follower has to decide what works best for their needs.
Top Casino Streaming Platforms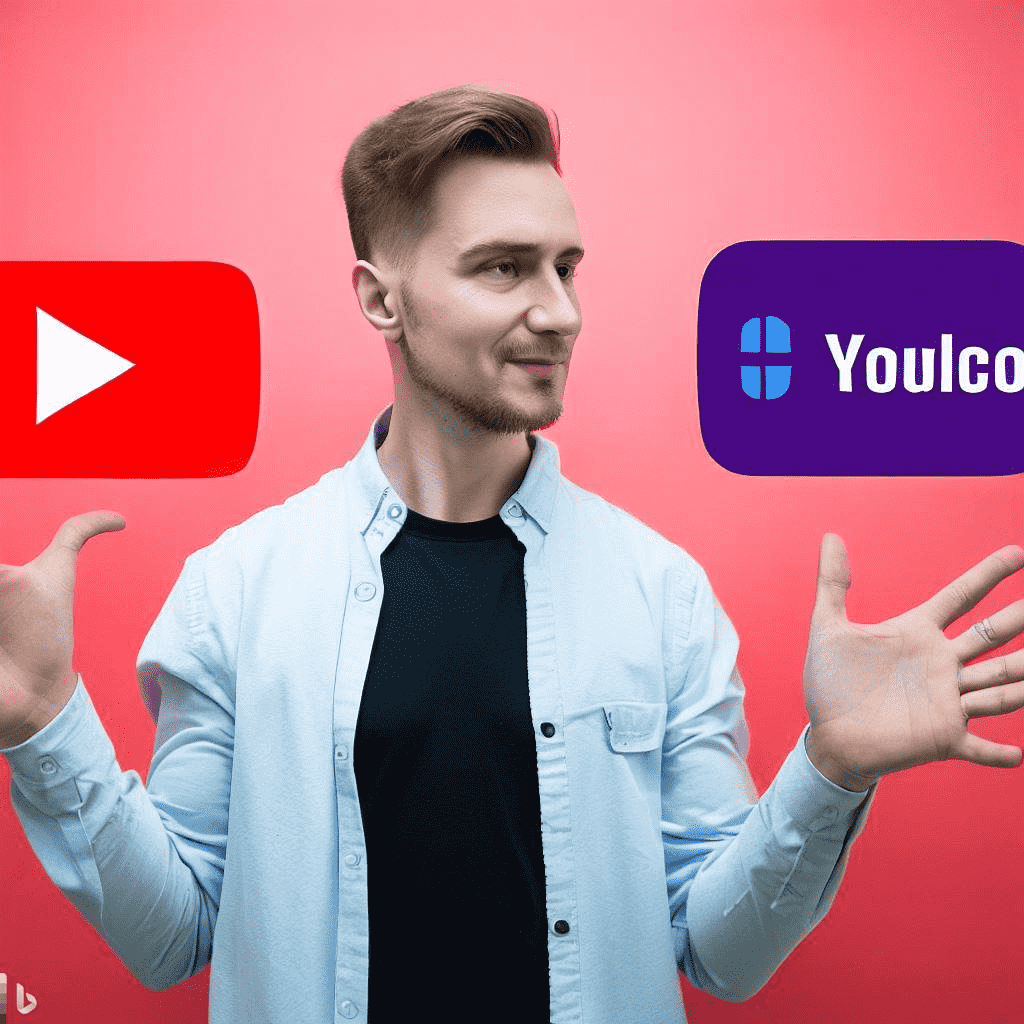 The final thing you`ll want to consider when choosing the best streamer is the platform they use for online gambling streams. The popularity of online gambling has given birth to new platforms, and Twitch and YouTube aren`t the only options anymore.
Sponsored players are rushing their way to these new platforms that include Kick or Instagram live, while you can also find short clips on TikTok as well.
Many Twitch top casino streamers have created YouTube channels for highlights so you can follow up on their recent wins there. Overall, it`s all up to you to decide, and the good thing is - the iGaming scene is blossoming like never before, and there`s way more streamers now than a couple of years ago.