Interview with business development manager Yaroslav Hromoviy
Today in our studio is Yaroslav Hromoviy - Business Development Manager at Login Casino. Login Casino is an online magazine writing about gambling, eSports and cryptocurrency.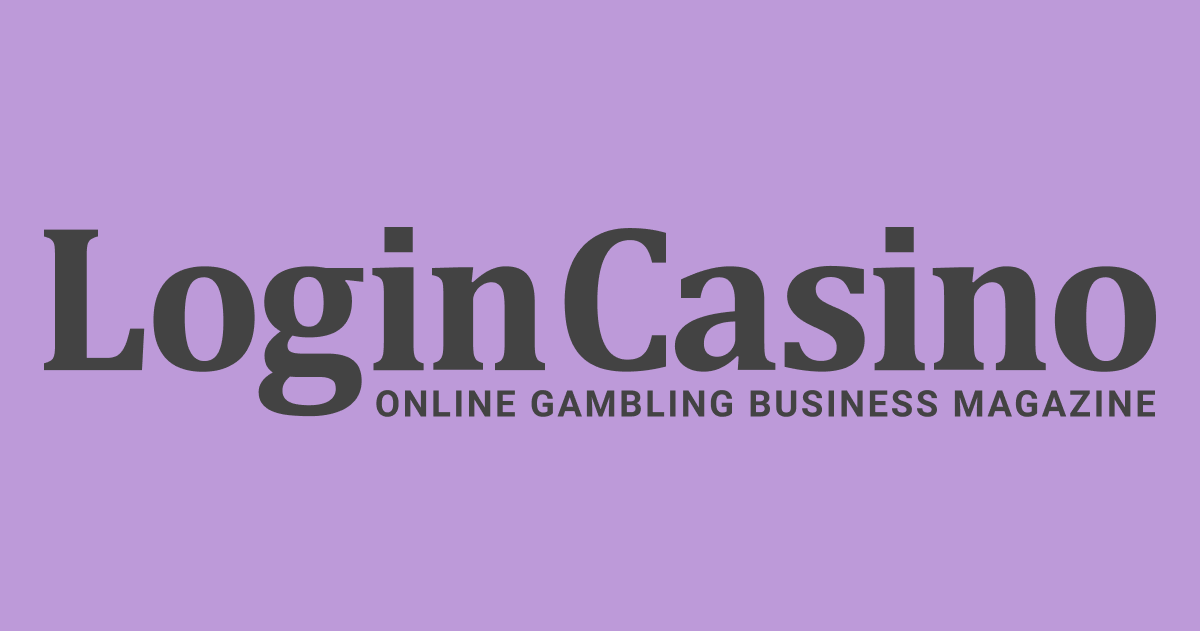 Liza: It's been 2 months since our acquaintance at the conference. And I'm glad that we finally met in our studio! Nice to meet you here.
Yaroslav: Time flies so fast. Can't believe 2 months passed! I'm really happy to be here today. Thank you for the invitation. Nice to meet you too!
L: Our readers are eager to know more about your brand. So, could you tell what your brand is about? How did it started?
Y: Nice question to start with! Well, we launched our project in 2019. Our goal was to create a news portal focusing on iGaming for the business community to ensure that everyone, from slots' developers to managers of online and land-based casinos, would be aware of the latest and most relevant industry news.
L: I guess you have to be a rather creative person for such work. Who is responsible for the ideas in your company? Or is it the result of the team work?
Y: Yes, I'm rather creative (smiling). However, everything is thanks to teamwork. As we are mass media, it is necessary to keep track of all events and generate new ideas. Thus, every single member of our team takes part in the company's success.
L: What is your greatest inspiration? What drives you at your work?
Y: I think new achievements and agreements with new companies motivate me. The better result I have, the more motivated I am.
L: I already feel inspired from talking to such a motivated person.
Y: Ha-ha. Thank you! I'm glad to be surrounded by motivated people.
L: I see that there are a lot of articles on your site. In your opinion, why are some articles more popular than others?
Y: Yes, there is enough to read. I think it depends on the actual world's trends. For instance, take into account Bitcoin. The demand for articles related to this topic has been increased significantly for the last two years. Also, touching on the iGaming market, when a new market is opened, like in Ukraine recently, and new possibilities to work legally arise, this topic automatically becomes in demand because many people want to know more about the terms and conditions of operating there.
L: And what is the most popular type of content generated by your brand?
Y: The most popular types of content are news and press releases, so to speak. To be more precise, the main trends and releases of the latest slots developed by the leading providers.
L: I think you have a lot of competitors. What are the unique features of your platform?
Y: Definitely, there are a lot of competitors now. But we are completely different. Our brand has unique content. And our editorial staff, which reviews world markets and follows the latest business trends. And we also have a wide audience from all over the world.
L: As we can see, Gambling sphere is developing rapidly. What will it be in the near future? What are your predictions?
Y: Agree, gambling is really developing so fast. And I think that 2022 will become more manageable, and we will be back on track to the pre-COVID time. There will be more meetings in person, more communication, and business opportunities.
L: Totally agree. Hope it will be more meetings in person like we have today!
Y: Sure! I'd love to be the constant guest of your studio.
L: You're always welcome!
In your experience, how open the casino market is to communicating with media?
Y: In my experience, if we are explicitly talking about the online casino market – it is not open widely. Many online casinos operate in different jurisdictions and markets. Therefore, they are not willing to communicate with mass media. And it is a challenging task to reach out to them and discuss possible news or conduct interviews.
L: So many questions discussed and here is my last one to you. To sum up, what else should our readers know about your brand?
Y: To summarize the above, we have a useful news portal with the most relevant information for the B2B audience. You can visit our website, following this link - Logincasino.org.
L: Thank you, Yaroslav. It was my pleasure to have an interview with such an inspiring person like you do. Hope to see you in our studio soon!
Y: Liza, thank you for inviting me. I will look forward to the invitation for our next interview.