Story of Casinos Analyzer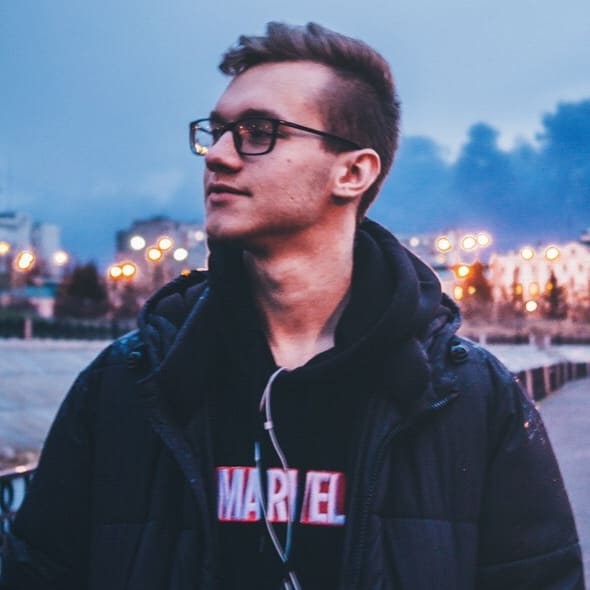 Oliver Tailor
London, United Kingdom
Founder & CTO
How It All Began?
The story began in 2015. Then I studied at the it school, shared an apartment with a roommate, and my life was no different from the life of other students. Since I belong to the programmers by nature, I was constantly in search of creative work related to IT and basically took orders for web programming. At that time, it was honestly difficult to find freelance work, and even if I found it, the pay was not very high.
Once, I noticed that a neighbor put on a fashionable white shirt and black pants. He looked like a waiter or bartender. And in general, I guessed. He got a job as a bartender in one of the trendy casinos. Then, as a naive student, I still did not know anything about casinos, and my neighbor became the first connecting element between me and this industry.
The days went by, and my roommate shared with me stories about new work and a fairly decent salary every day. Then I made a decision to try to get a job at the same casino in order to earn some money. The only vacancy was a job of a night bartender. I had not done anything like this before and was not confident in my abilities. But I really needed the money, and I knew that I would learn everything quickly.
How did work as a bartender make me an expert in the field of online casinos?
It turned out it was not for me. I was the worst bartender in the world. I had no idea at all about different kinds of drinks, and once I served expensive cognac with ice, thinking it was whiskey. I often fell asleep in the bar when there were no visitors, and naturally it was visible on the cameras. Once, the bosses caught me when I was designing the next site. After only 20 days of work, I realized that this job was not for me and decided to quit.
When I left work, I saw the boss drinking morning coffee in the lobby of the casino. He asked me about the history with the laptop, and about my knowledge of the world of websites. After that, a completely unexpected thing happened, instead of leaving, I remained in a new position at their head office.
A spectacular start to a career.
When I went in their head office with hundreds of computer and television screens, thousands of employees, my first impression was a delight. I felt I should be here, not at the bar. It's mine. I was allocated my table, and I began to learn everything about the world of online gambling.
It was a completely new field I've not researched earlier. I studied it all day, day and night, exploring online casinos, games, online marketing. I knew that my skills and vast resources of this company would make us the best on the market. Since I was adventurous, I began to notice that I could do some things on my own. I watched many casino advertisements, and felt I could do better, having the experience and data that I collected in this company. I began to develop my own website and in a few weeks launched Casinos Analyzer.